Anime girl glow-ups you can't miss are Nami (One Piece), Hinata Hyuga (Naruto), Winry Rockbell, and Winry Rockbell and Anzu Mazaki (Yu-Gi-Oh!). The most remarkable anime girls possess the ability to elevate themselves, transforming not only into heroes but also into well-rounded individuals with depth and substance.
Anime is a treasure trove of fantastic stories, relatable characters, and jaw-dropping transformations.
The world of anime is no stranger to character development. The glow-up – the impressive transition from an unassuming, often overlooked character to a stunning and self-assured individual – is a popular, heartwarming trope.
Unveiling Their True Selves: Most Inspiring Anime Girl Glow-Ups
The anime community often adores female characters who, after glowing up, finally realize their true potential and become braver, stronger, and wiser.
We'll delve into the most memorable glow-ups of anime girls that left us all inspired, stunned, and clamoring for more.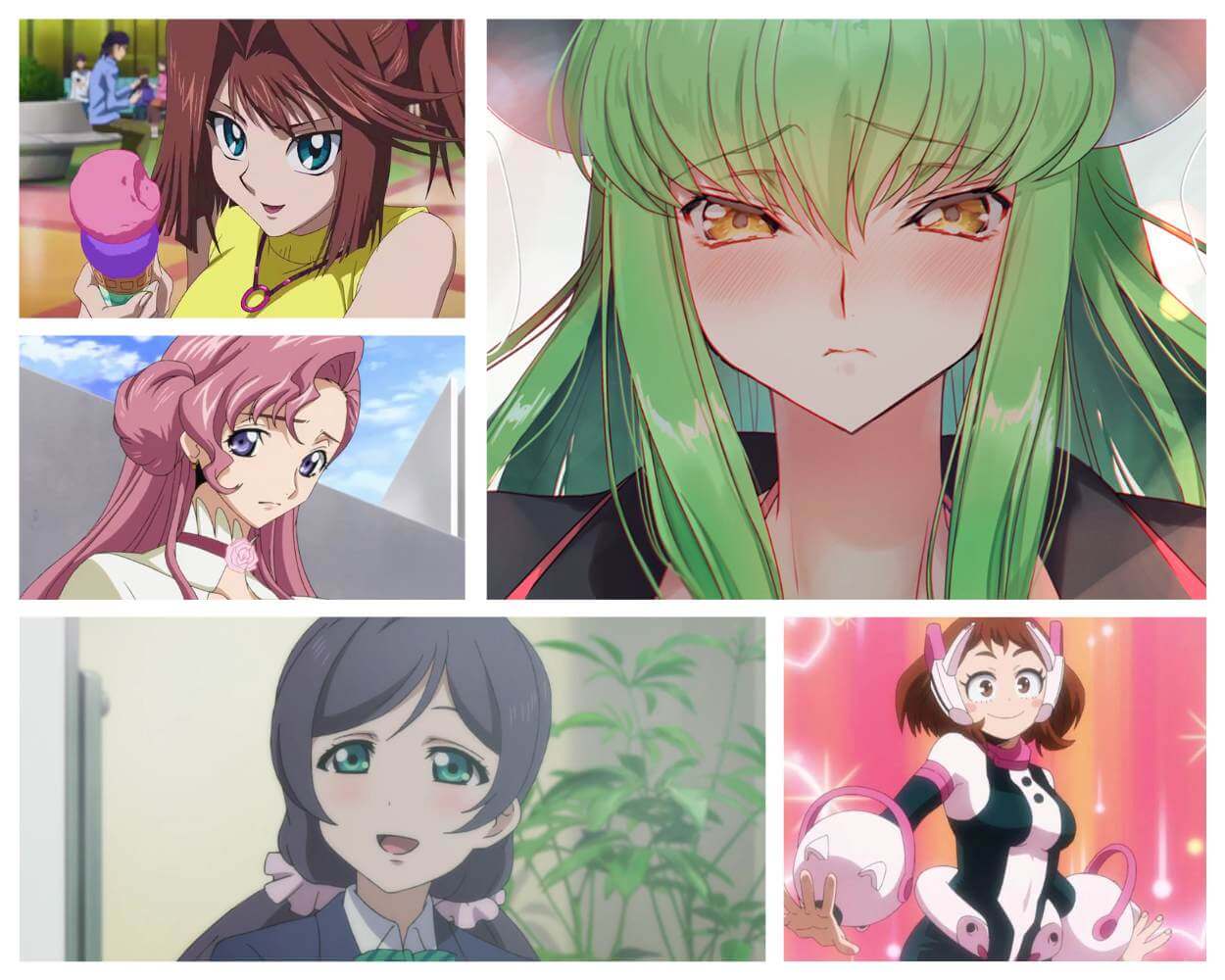 What is an anime girl glow-up?
An anime girl glow-up refers to the transformation of a female character in terms of appearance, personality, skills, or emotional growth throughout an anime series. It often signifies a shift from a less confident or skilled character to a more self-assured and competent one.
Do anime girl glow-ups only focus on physical appearance?
No, anime girl glow-ups can involve physical appearance, but they also encompass emotional, intellectual, and skill-related growth. The transformation can include increased self-confidence, newfound abilities, or personal development that makes the character more compelling and relatable.
Why are anime girl glow-ups popular among fans?
Anime girl glow-ups are popular among fans because they showcase character development and personal growth, which make the characters more relatable and inspiring. These transformations often serve as a source of motivation, encouraging viewers to strive for self-improvement and overcome challenges in their own lives.
Can male anime characters also have glow-ups?
Yes, male anime characters can also experience glow-ups. Just like their female counterparts, male characters can undergo significant transformations in terms of appearance, personality, skills, or emotional growth throughout a series.
How do anime girl glow-ups contribute to the storyline?
Anime girl glow-ups contribute to the storyline by showcasing the characters' personal growth and development in response to their challenges. These transformations often serve as critical plot points, driving the narrative forward and deepening the viewers' connection to the characters.
Are anime girl glow-ups always positive?
While most anime girl glow-ups are positive, representing growth and self-improvement, some transformations may involve darker or more complex themes. Sometimes, a character's glow-up may come with a cost, such as losing friends or facing new challenges. However, these transformations still contribute to the overall narrative and character development.