Bugs Bunny is a global icon, uncovering the captivating history and intriguing facts surrounding the world's most iconic rabbit.
Hey there, cartoon connoisseurs! Let's hop into a whirlwind adventure as we unearth the captivating history and tantalizing tidbits about that rascally rabbit we all adore, Bugs Bunny.
A true cultural maestro and endearing legend, Bugs has had us chuckling and swooning with his cunning, charisma, and intellect since 1940.
A Dive into the Fascinating World of Bugs Bunny
Today, we're taking a trip down memory lane to explore this beloved character's fascinating history and lesser-known facts.
So grab a carrot, sit back, and let's dive into the wonderful world of Bugs Bunny.
Popular Bugs Bunny Quotes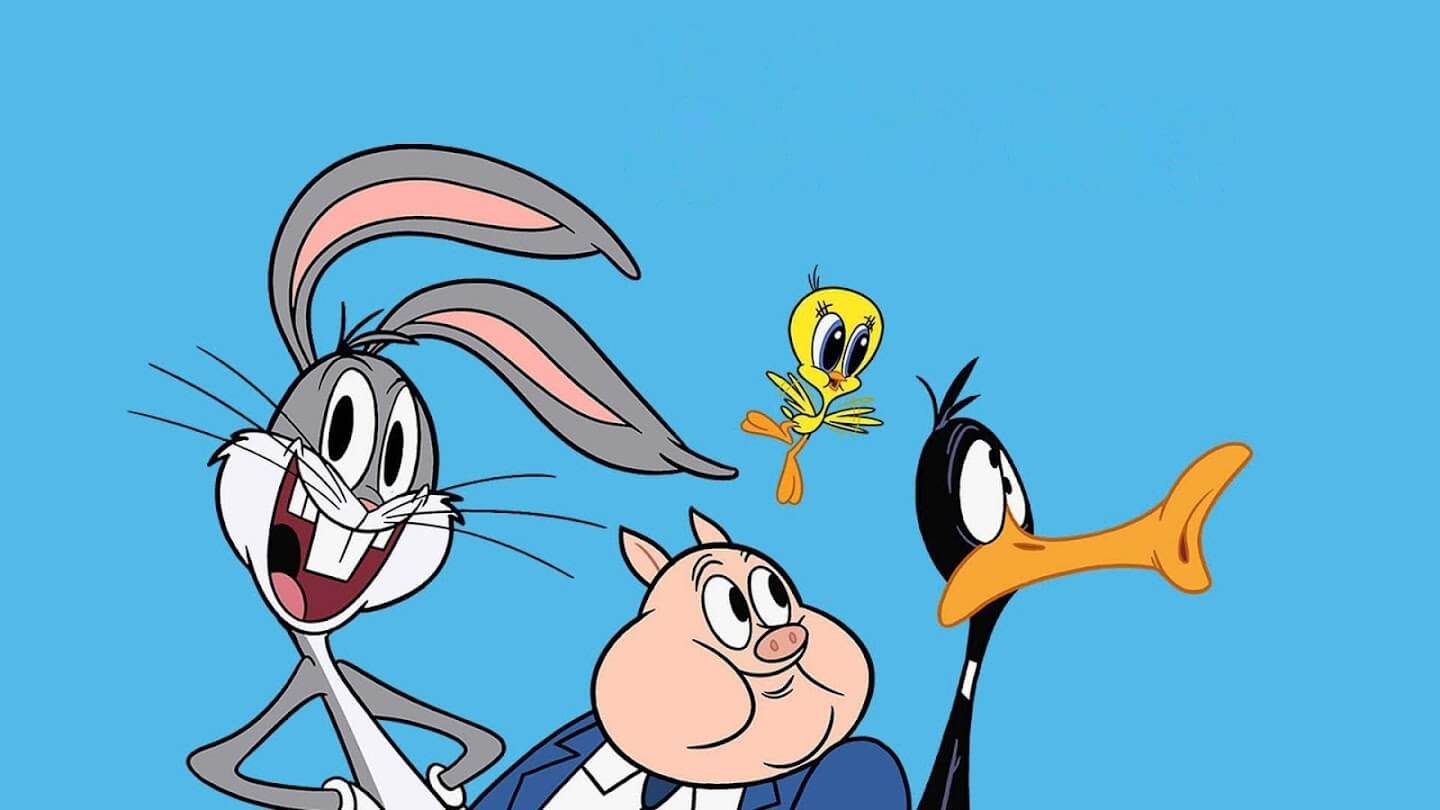 "Eh, what's up, doc?" This is perhaps Bugs Bunny's most famous catchphrase, which he uses to greet and taunt his adversaries.
"Ain't I a stinker?" This is another of Bugs Bunny's catchphrases, which he uses to express his mischievous nature and tease his opponents.
"What a maroon!" This is a sarcastic insult that Bugs Bunny uses to mock his adversaries' intelligence.
"Of course you realize, this means war." Bugs Bunny uses this line when he is about to engage in a battle of wits or pranks with his adversaries.
"I knew I should have taken that left turn at Albuquerque." This is a humorous line that Bugs Bunny says when he finds himself lost or in an unexpected location.
"What a gull-a-bull!" This is another insult that Bugs Bunny uses to mock his adversaries' intelligence or gullibility.
"Ain't we a pair? Raggedy Ann and Andy, Tweedledee and Tweedledum." Bugs Bunny uses this line to comment on his situation or to point out the absurdity of a situation.
"I'm a happy rabbit." This is a cheerful line that Bugs Bunny says when he is pleased with himself or the situation.
"I'll do it, but I'll probably regret it." Bugs Bunny uses this line to express reluctance or to suggest that he is being forced into a situation against his will.
"What's the matter, Doc? You were never in a jam like this before?" Bugs Bunny uses this line to taunt his adversaries or to express his confidence in a difficult situation.
How many shows has Bugs appeared in?
Bugs Bunny has been featured in numerous shows, including his television series and many other Looney Tunes and Merrie Melodies cartoons.
Animators estimate that Mr. Bugs appeared in over 175 animated shorts from the 1940s to the 1960s. Additionally, he has appeared in feature films, television specials, video games, and various other forms of media.
His television series, "The Bugs Bunny Show," aired from 1960 to 2000 and featured episodes highlighting his many adventures and misadventures.
Personality Type
Bugs Bunny's clever, witty, and mischievous personality has earned him a reputation for outsmarting his adversaries using his intelligence and cunning.
He is a quick thinker with a sharp sense of humor, which he uses to his advantage, projecting confidence and self-assurance, even in the face of danger.
Bugs has a playful and lighthearted side, making him a likable and endearing character. He enjoys engaging in witty banter and pranking his adversaries. Additionally, he is loyal to his friends and allies and often comes to their aid when they are in trouble.
Bugs Bunny's consistent personality has made him an iconic and beloved character. Many viewers view him as a role model for his quick wit, cleverness, and resourcefulness.
In contrast, others appreciate the entertaining and playful antics that have endeared him to audiences of all ages.
Evolution of BUGS BUNNY – 80 Years Explained