This week's short anime series to binge-watch include Devilman Crybaby, Death Parade, Erased, Barakamon, and Tsuki ga Kirei.
Every anime fan might not have the time to delve into extensive series like Naruto or One Piece. Still, everyone should make time to experience these compact, single-season anime adventures.
The intimidating length of renowned anime series like Naruto, One Piece, or The Legend of Galactic Heroes can deter newcomers.
Short Anime Series to Devour This Week
The quality of anime isn't determined by its episode count, which is one of the genre's greatest features. For some extensive anime, fans may want to eliminate elements that don't enhance the story.
Conversely, some of the briefest anime captivate fans so much that they crave more.
OVA Shorts (Original Video Animation)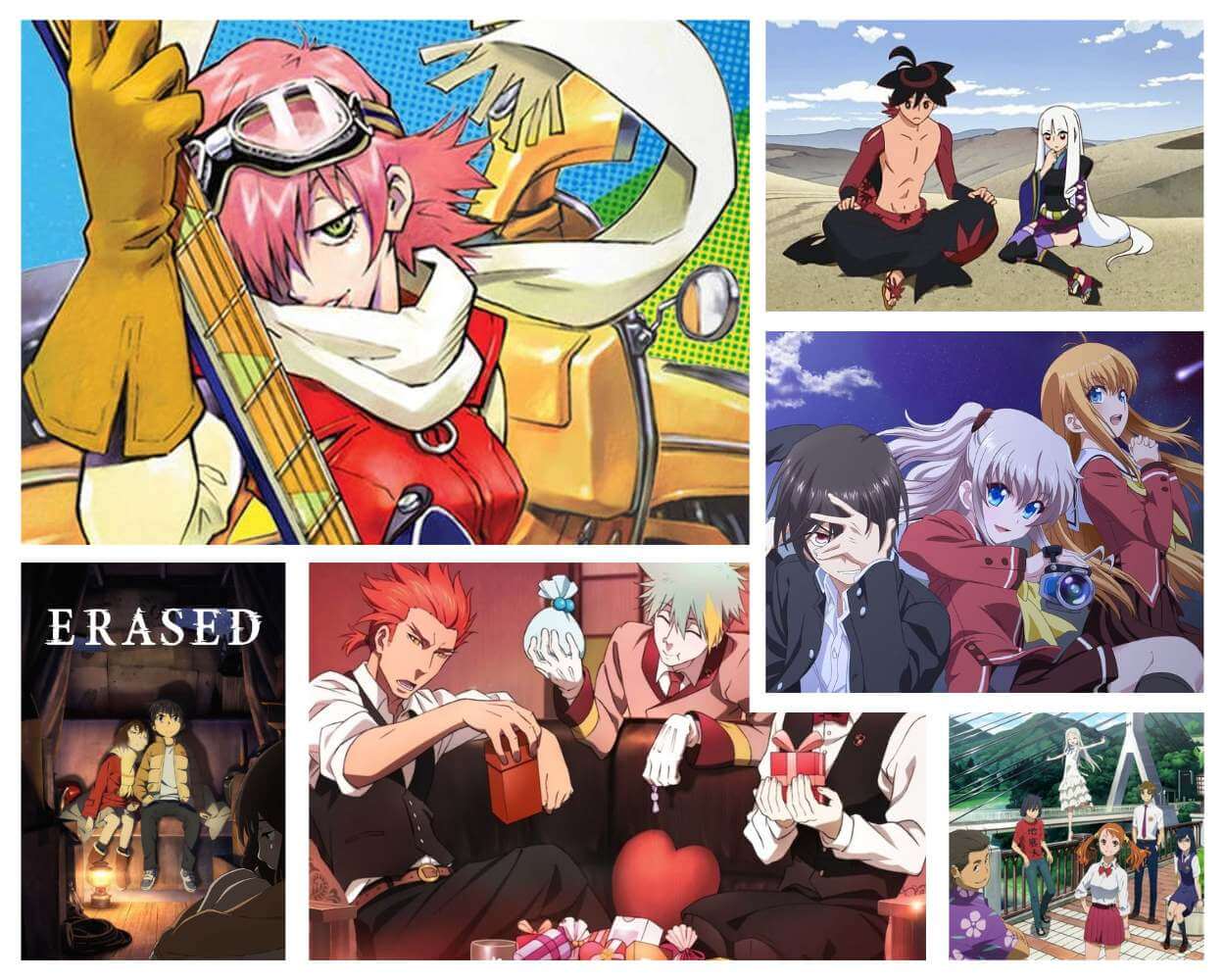 Anime with 1-7 episodes is usually classified as OVA (Original Video Animation), ONA (Original Net Animation), or specials. These are often released directly to home video or, in recent years, online.
They can act as standalone series or supplement a longer anime series. Here's a list of notable short anime series:
Voices of a Distant Star (1 episode): A single-episode OVA by Makoto Shinkai. It's a poignant tale about long-distance love set against the backdrop of space.
She and Her Cat: Everything Flows (4 episodes): A touching 4-episode series seen through the eyes of a cat and his life with his owner.
Tsumiki no Ie (1 episode): Also known as "The House of Small Cubes", this one-episode OVA won the Academy Award for Best Animated Short Film.
There She Is!! (5 episodes): Originally a South Korean webcomic, this series of 5 ONAs tells a silent story about a rabbit who falls in love with a cat, despite societal taboos.
Golden Boy (6 episodes): A hilarious and raunchy comedy about a perverted, toilet-cleaning student who seems to turn every situation into gold.
Pale Cocoon (1 episode): A single-episode OVA that tells a sci-fi tale about a post-apocalyptic world where humans live in a giant dome and only have ancient data to learn about the outside world.
Alien Nine (4 episodes): This 4-episode series follows elementary school girls chosen to protect their school from alien attacks.
Candy Boy (7 episodes): A yuri-themed ONA series about the life and relationships of twin sisters in high school.
Hori-san to Miyamura-kun (4 episodes): These 4 OVA episodes are the basis for the later anime series "Horimiya."
Video Girl Ai (6 episodes): This 6-episode OVA is a romantic drama about a young man who rents a video tape, and the girl in it comes to life.
Kanojo to Kanojo no Neko: Everything Flows (4 episodes): A short series about a young woman's life seen through her cat's eyes.
Nekopara OVA (1 episode): A fan-service-filled OVA based on the popular visual novel series about a world where humans and cat-human hybrids coexist.
Anime Shows That Have approximately 10-13 episodes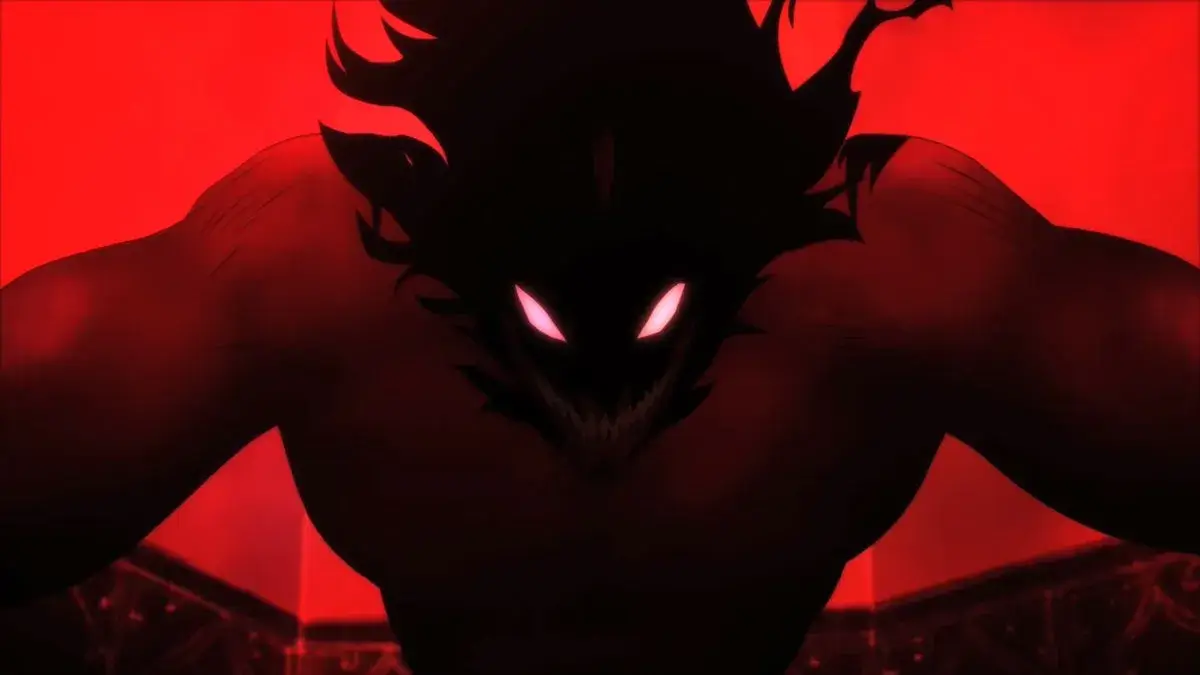 Tsuki ga Kirei – A 12-episode series, tells a tender story of young love between two middle school students.
Barakamon – A series of 12 episodes, it follows the story of a calligrapher sent to a remote island after a public meltdown, where he learns to find inspiration in the simplest things.
Planetarian: The Reverie of a Little Planet – This series only has 5 episodes, but it offers a touching story set in a post-apocalyptic world.
Rascal Does Not Dream of Bunny Girl Senpai – With 13 episodes, this anime combines elements of supernatural phenomena with adolescent experiences.
Ping Pong The Animation – This 11-episode series offers a unique take on sports anime focusing on table tennis, using it as a lens to explore its characters' personal growth.
Made in Abyss – This 13-episode anime tells the thrilling and sometimes heart-wrenching story of a girl's journey into an abyss to find her mother.
The Promised Neverland – Although it has a second season, the first 12-episode run can be viewed as a standalone series, telling a complete and harrowing tale of children attempting to escape from an orphanage that's not what it seems.
Erased (Boku dake ga Inai Machi) – This 12-episode series blends mystery and time travel in a compelling story of a man given a chance to prevent a series of childhood kidnappings.
Devilman: Crybaby – A 10-episode series, it presents a dark, modern take on the classic Devilman series, focusing on the thin line separating humans and demons.
House of Five Leaves (Saraiya Goyou) – This 12-episode series is a slow-burning historical drama about a skilled but timid samurai who falls in with a group of kidnappers.
Anime Series With Only 1-3 Episodes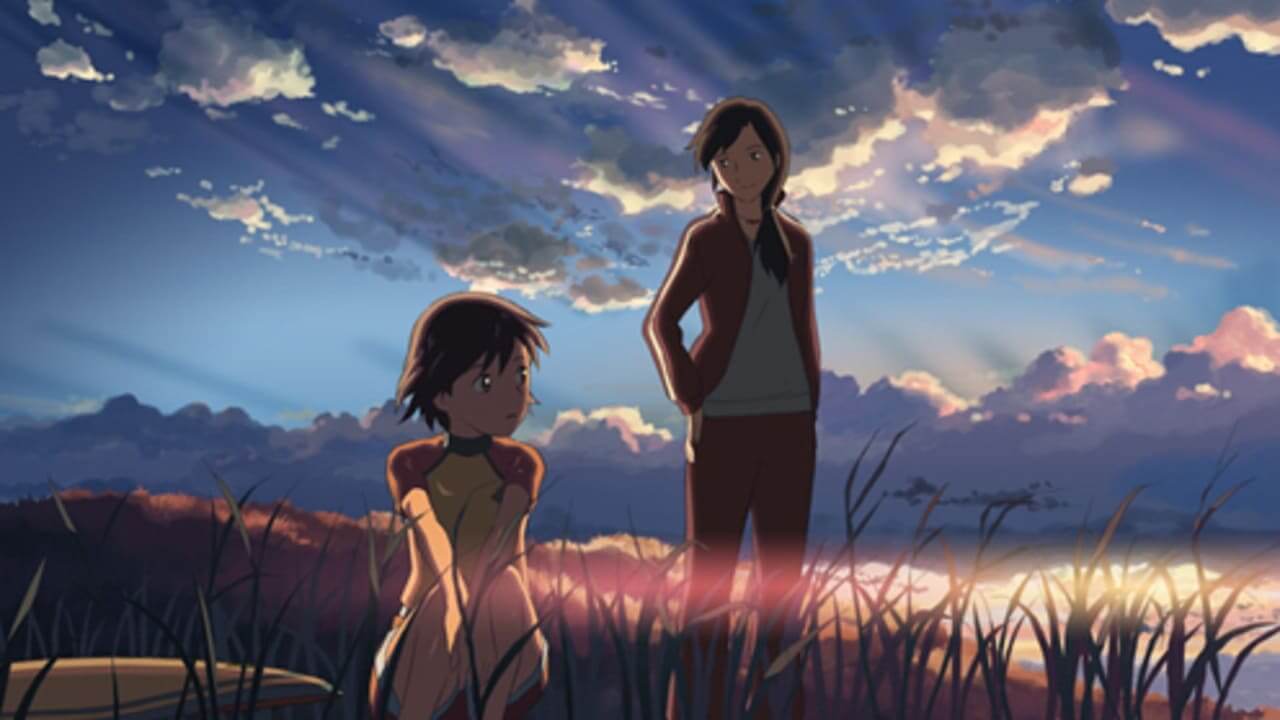 Voices of a Distant Star – A single-episode OVA that tells a heartfelt tale of love and longing across space and time.
Tsumiki no Ie (The House of Small Cubes) – An Academy Award-winning short film that tells a poignant story of an old man's memories and the rising water level in his town.
Black★Rock Shooter – A 1-episode OVA that combines action and drama with stunning visuals and a memorable soundtrack.
Pale Cocoon – A single-episode OVA that presents a thought-provoking sci-fi story about a post-apocalyptic world and the discovery of forgotten history.
Fate/Prototype – A 1-episode OVA prototype for the popular Fate/stay night franchise, showcasing an alternate version of the Holy Grail War.
Death Billiards – This short film served as the basis for the anime series "Death Parade" and depicts a thought-provoking game of billiards with high stakes.
Harmonie – A 1-episode OVA that explores the power of understanding and empathy as high school students face their hidden secrets.
Evangeline – Animated Short Film (2019)