Succubus anime characters everyone loves include Kurumu Kurono, Morrigan Aensland, Tsukiumi, Maria Naruse, and Sakie Satou. Prepare to be seduced by the captivating world of succubus anime characters.
These mystical beings have carved a unique niche in the anime realm with their enchanting allure and insatiable appetite for life force.
While the genre offers a vast array of character designs, succubi are like elusive gems, rare and precious.
The Allure of Succubus Anime Characters
These captivating characters, often portrayed as sexy demons or supernatural beings, take on the form of captivating females, drawing inspiration from the fascinating folklore of medieval Europe.
Legend has it that succubi were masters of seduction, visiting unsuspecting men in their dreams for tantalizing encounters, leaving them drained of their life force or energy.
Succubus characters in anime often embody certain typical characteristics:
Seductive: As per folklore, succubi are known for their beauty and sexual allure. They use this allure to attract their victims.
Supernatural powers: Succubi are often endowed with magical or supernatural abilities, ranging from mind control to shape-shifting.
Life-force drain: True to their origins, some succubi in anime are depicted as draining their victims' life force or energy, often through sexual activity.
Personality: Their personalities can vary widely depending on the story. Some succubi may be portrayed as evil and manipulative, while others might be more sympathetic characters, perhaps even struggling against their nature.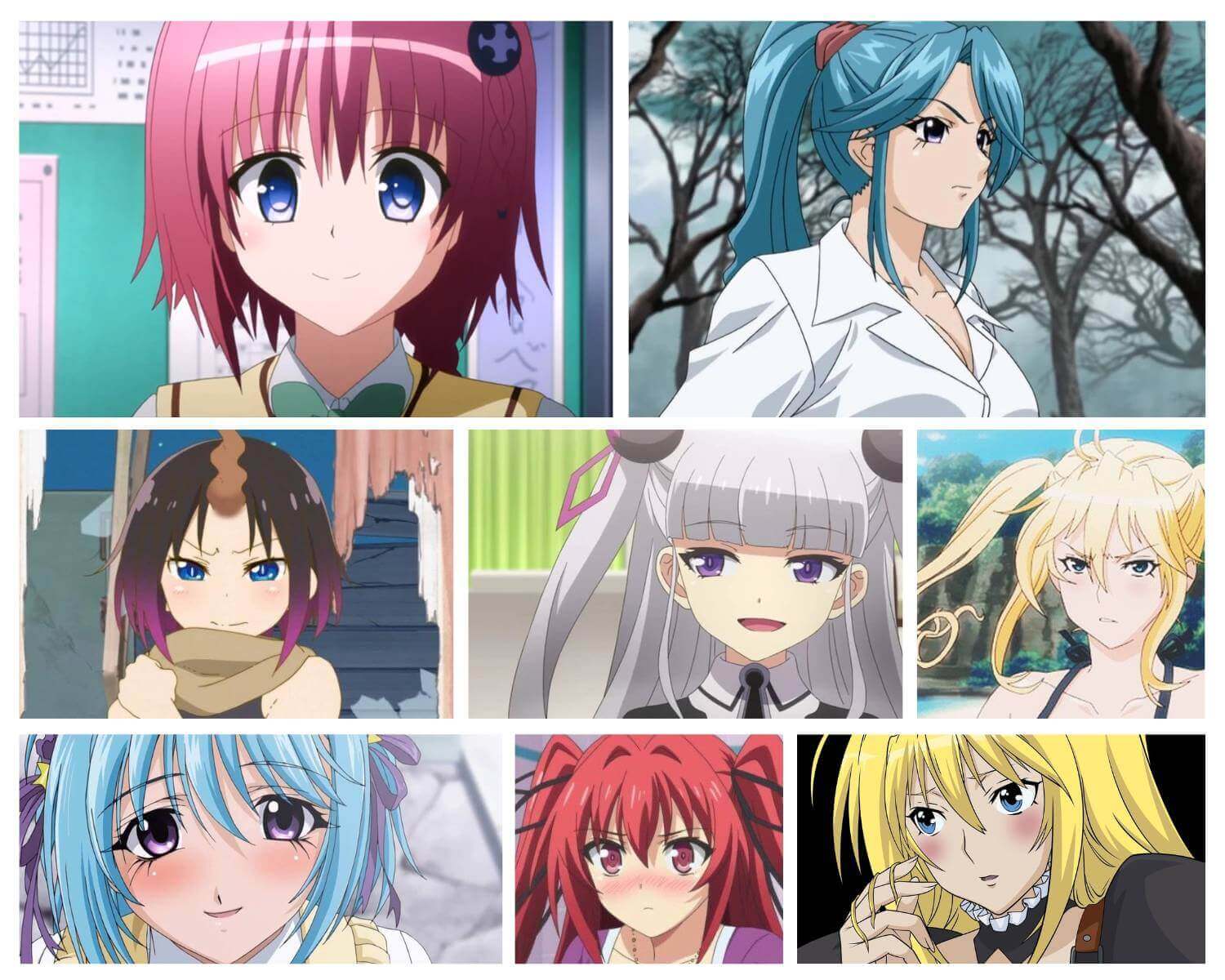 Are succubus characters always villains in anime?
Not always. While succubi are often associated with seduction and manipulation, not all succubi are portrayed as evil. Some anime might portray them as sympathetic characters or protagonists with their struggles and character arcs.
Is there a difference between how succubi are portrayed in Western media vs. anime?
Yes, there can be differences. In Western media, succubi are often portrayed as evil or demonic. In anime, while there are certainly instances where succubi are villains, they can also be portrayed more nuancedly, such as morally ambiguous or even heroic characters.
Are succubi in anime always female?
While traditionally succubi are female, anime has a history of subverting expectations and playing with traditional tropes. Therefore, you might find male characters who fulfill the role of a succubus in some anime.
How do succubus characters in anime impact the storyline?
Succubus characters can have a wide variety of impacts on the storyline. The specifics depend on how they're written into the story. They might serve as antagonists who challenge the protagonists, as love interests, or as characters who add complexity to the plot through their unique perspectives and abilities.